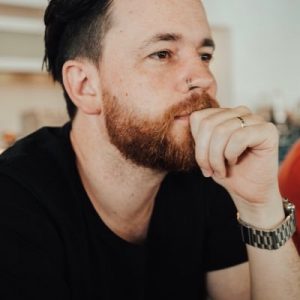 Hello! So you'd like to know more about me? My name is Japh, which rhymes with "safe". I live in Tasmania, Australia with my wife, kids, and a growing menagerie of pets.
I've been working in the web industry since the mid-90s, and working remotely specialising in WordPress, Amazon Web Services, and Compliance for the last 10+ years.
I'm a collector of hobbies and interests, including things like coffee, absinthe, herpetology, smart home, electronics, streaming, spoken and written language, fermentation, travel… and all sorts of other things.
Feel free to ask me anything!
FOLLOW ME
(Visited 173 times, 1 visits today)